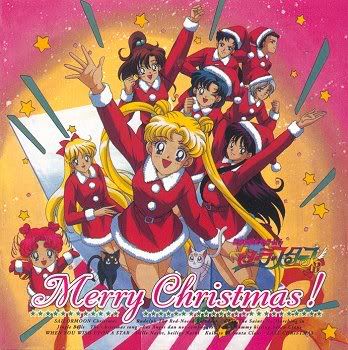 Holler and all that shit. I am signing on to report to you what my greedy little heart yearns for this year. Xmas actually came by mad quick this year, and though I'm greedy year-round, Xmas is usually the season of giving and taking... but right now i want to focus on the taking -- how much i want to take -- from all the people who shower me with love. Alright let's begin...

BANG BANG BOOTS -- i'm all aboot them.
yeah we all love vintage knee-to-thigh high boots as of lately... they make you feel like a bad ass dominatrix type of bitch the higher up they go and the skinnier and higher the heel... but damn royal blue and a 4 inch gold-spike-stilletto heel -- basically what that means is DONE DEAL. I know you want them too.

MIRRORS FOR YA FINGERS! -- or really to check to see if you got lipstick on ya' teeth.
HELLO... tell me these are not only cute but somewhat classy? And a PEACOCK! I'm SOLD! (plus they match my boots).
TSUBI or NOT TSUBI? - Lemme give you the skinnies' on the hot pink and the pink pink.
They scream girly girl -- but really though, my ass looks bangin' in tsubi skinnies -- they're not that new but I really really really want pink ones. Hint to my significant other and rich pals.
Fiendin' for Fendi.
I am a sucker for handbags. I go through a new one each month or two -- batter it and lose mad things in it -- and move on to the next... and in my eyes i see the Fendi "Spy Tortuga" in Zucca. There's not much I can say -- on ebay for $1300, but that's not why I'm appealed to it at all -- but just look at it... OOOOOOOOH.
Benefit -- keep ya glow on.
I'm lazy so I'm going to copy and paste.
Benefit - Valley of the Stars
What it is:
A mini iridescence kit - for shining bright!
What it is formulated to do:
This complete mini kit of Benefit's favorite luminescent liquids, powders, and gloss are you need to cast a festive glow this season.