The second annual brownbabie cupcake fight was in full effect.. Ashley's 22nd birthday @ Nacional in Hollwood was a sucess and memorable..here are a bunch of hilarious pictures. All thanks to our amazing homie/photographer Bobby @ www.desertfont.blogspot.com.
And big thanks everyone who made it possible..nacional, greyone, Brooklyn Projects ... and all our homies who came out..
Ashleys special Mini Cupcake's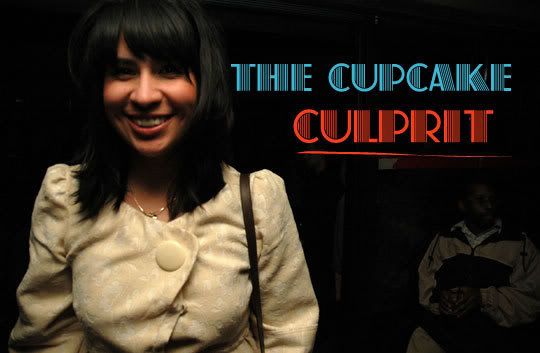 Coco the expert food fighter!
Shar from Wah magazine. shes bangin..
Mighty Absurd in the houze
Coco & yeska
Jasper from Rouge Status..and Mikeeee
Lax's lil sis Kiren and the partyyy.
We love cornbread!! Backpack Brigade!!
The bday girl and I..posin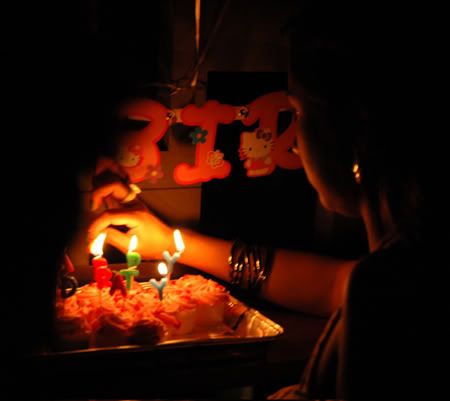 Let the madness begin!
baby blow your candles!
yes we are this serious.
Coco creamed everyone...
If you look hard enough I think " Just Rhyme " is fallowing us....
cutie desiboobies
Thank goodness amy found her purse!
more pics coming soonnnn...promise...love always..lauria