BRI BRI BRI BRI BRI's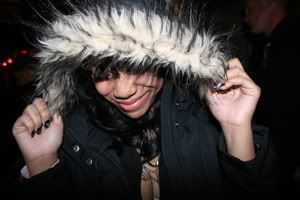 Bri's top five of the week!
FAV FLAV'S OF THE WEEK.

Stay Golden: I need them!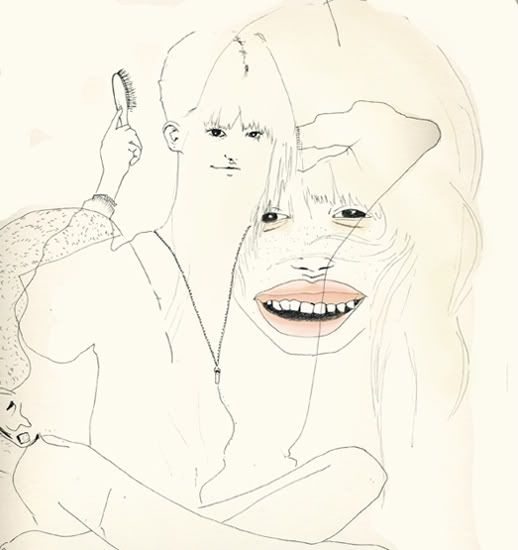 Hannah Metz: Is truely the defintion of "aesthetically pleasing". It's almost as if this girl has lurked deep within my brain and took all of my fondest childhood memories and turned them into colorful displays of artwork. Each photograph or drawing seems as if it has an almost familiar scent or taste. I love her. www.pouty-mouth.com





Frozen custard.




Natural beauty: I love this look! Oh how I envy those women that wake up in the morning and wear nothing on their faces,with the exception of maybe chapstick. Definately a good look,if you have really small pores. If not, you can always play it off with a bit of mascara and some concealer.





Artsy Parents: There is nothing cooler than "cool" parents, and when I say "cool" I don't mean the shitty ones that buy you cheap beer and bug you and your friends for weed in 7th grade. I mean the cute couples you see at art shows or music festivals holding hands with their adorable little toddler that has on some sort of cute mini version of their outfit and mohawk.