3 redbulls and vodkas, 1 midori sour, 2 jack and cokes, 3 washington apple shots = $24
HOLLER AT THAT TAB.
Astrid's little shin dig was off the chain. Here are a few photos yall...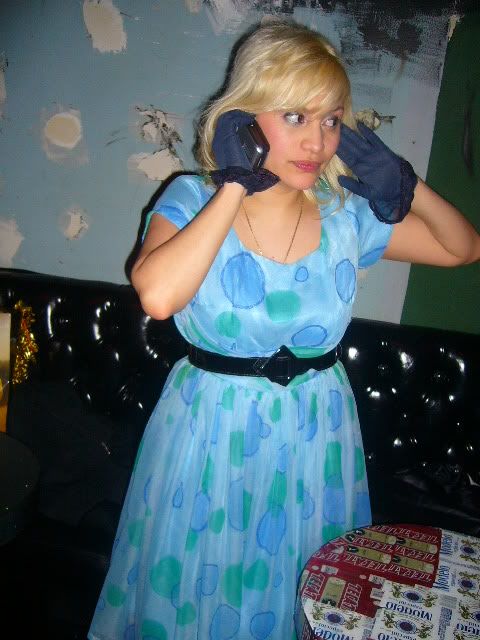 the bday bb.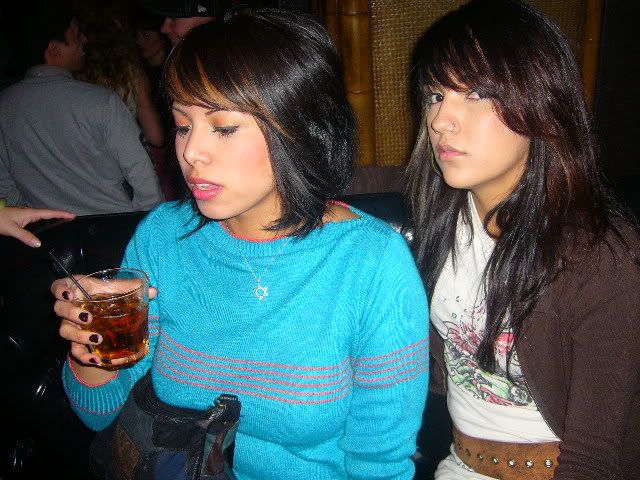 des and nat... drink up.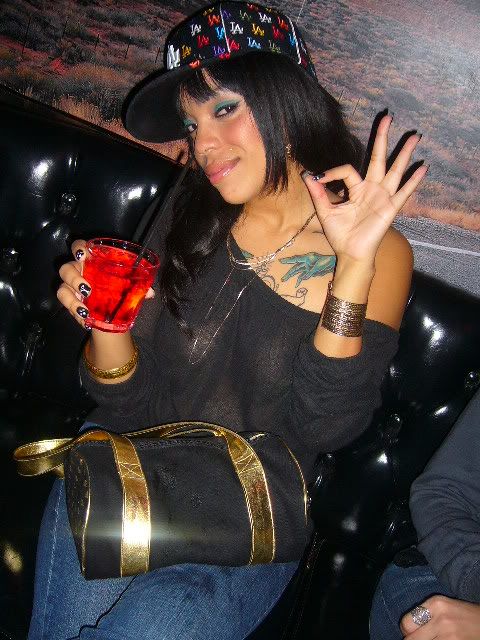 bri repping that LA LA LA LA LA.
not ready for the shot.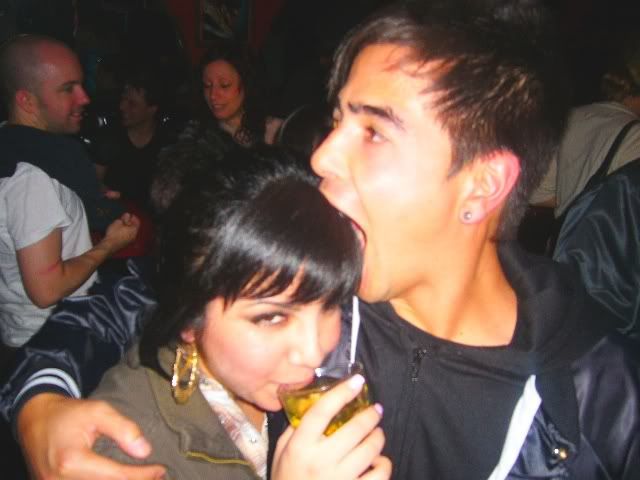 lax and tofer from plain gravy. lax is little.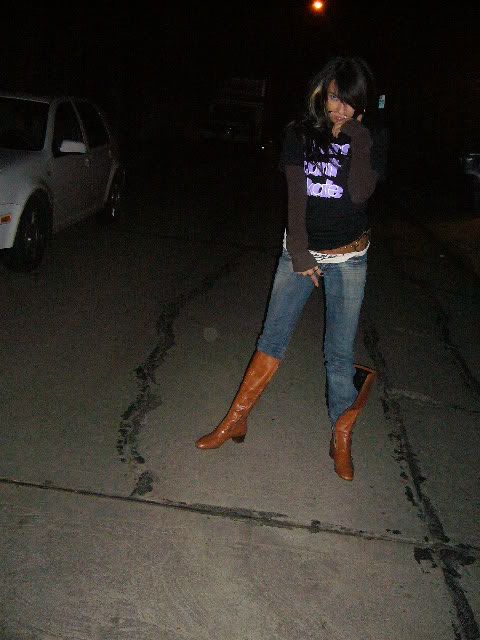 at the end of the night... obviously.