In partnership with THE HUNDREDS, BB$ girls shirts will be available December 10th. They are going to be limited and in two colorways -- black with white print, and white with purple print. Meanwhile, the BROWNBABIESLA.COM website is under constuction and should be completed during the next 2 weeks.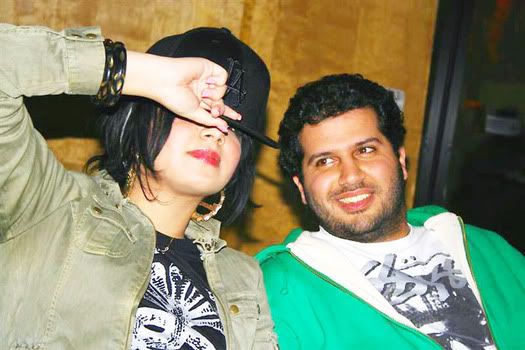 Lax (BB$) and Ben (The Hundreds).
Keep checking back for more updates.